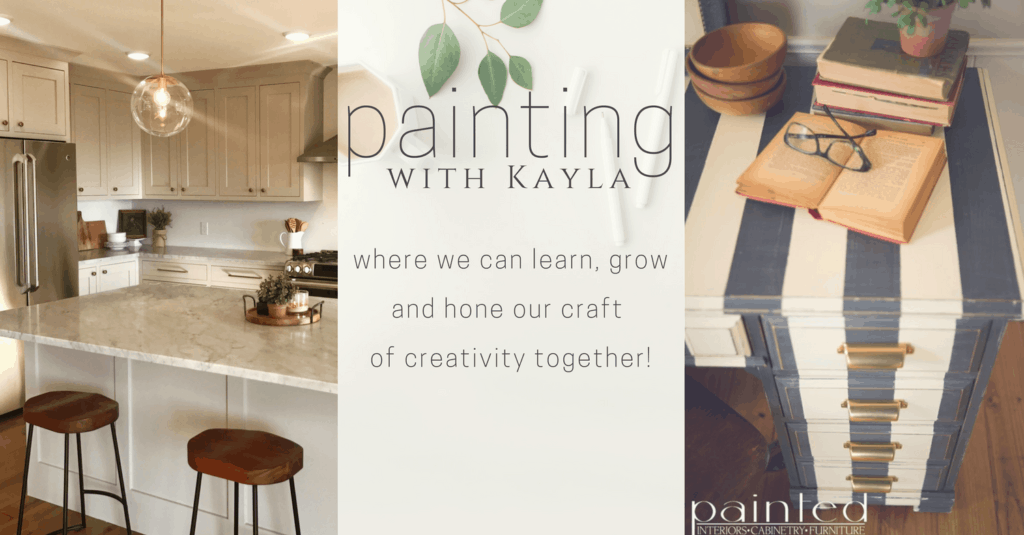 I'm so excited to announce the launch of my new Facebook Membership Group!
WHAT IS IT?
Painting with Kayla is a private Facebook Group where we will dive deep into all things related to painting!
WHAT YOU'LL GET
Weekly live videos inside the group where I'll be discussing or demonstrating a range of topics from painting furniture to cabinetry

Useful industry tips and tricks

Occasional guest instructors sharing valuable content in their field of expertise

A close-knit community with other like-minded creative women who are passionate about helping and inspiring each other

An open platform to ask industry related questions with undivided, one-on-one dialogue with myself and other qualified members

So much more!

WHO IS THIS GROUP FOR?
Women who want to learn, grow and hone their creative gifts and skills!
Never painted anything before but you think it looks fun and you want to learn how?

Just started painting and eager to learn more techniques

You're an avid Do It Yourself'er and want to start selling your pieces for profit

You paint as a side hustle and you're thinking about turning it into a full-time gig

You love decorating your home and making your surroundings beautiful

You want to learn more about how social media can help your hobby and business grow

You just want to be around a positive group of women who geek out on the same things you do!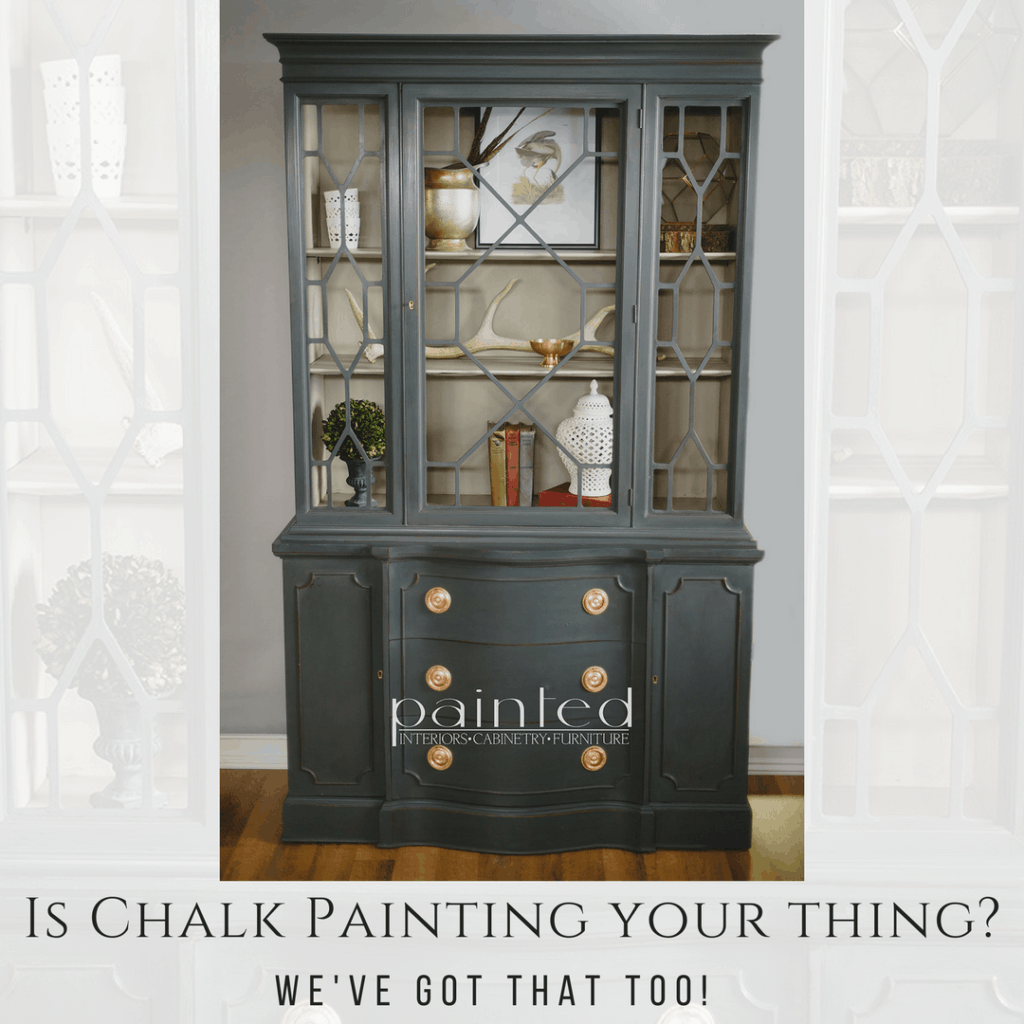 Okay okay, sounds great right?  So how much is it?
$24.99/mo Gets you the all access pass to everything in the group!
I PROMISE you, the value you'll receive in this group will knock your socks off!
For the cost of a few morning coffees from Starbucks, you can grow your skills and your hobby/business exponentially!
We will be talking about paint sprayers, latest trending brushing techniques, spraying lacquer, waxing techniques, social media growth…I could go on and on.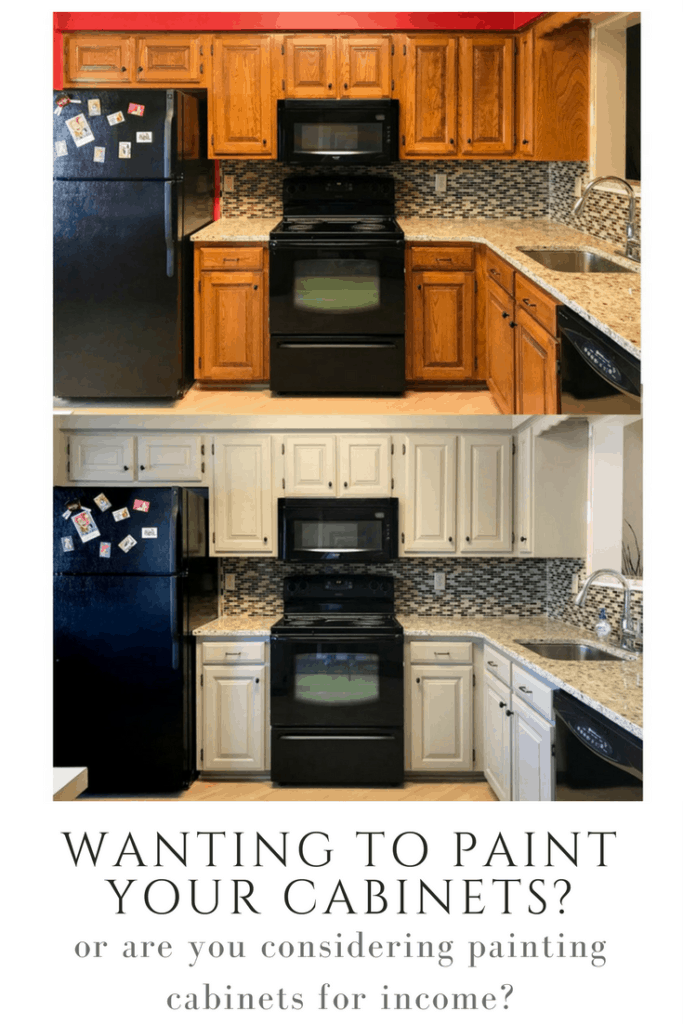 You can cancel at any time, no contracts, no obligations!!
Have more questions?  Please feel free to leave a comment or personally message me kayla@paintedbykaylapayne.com!!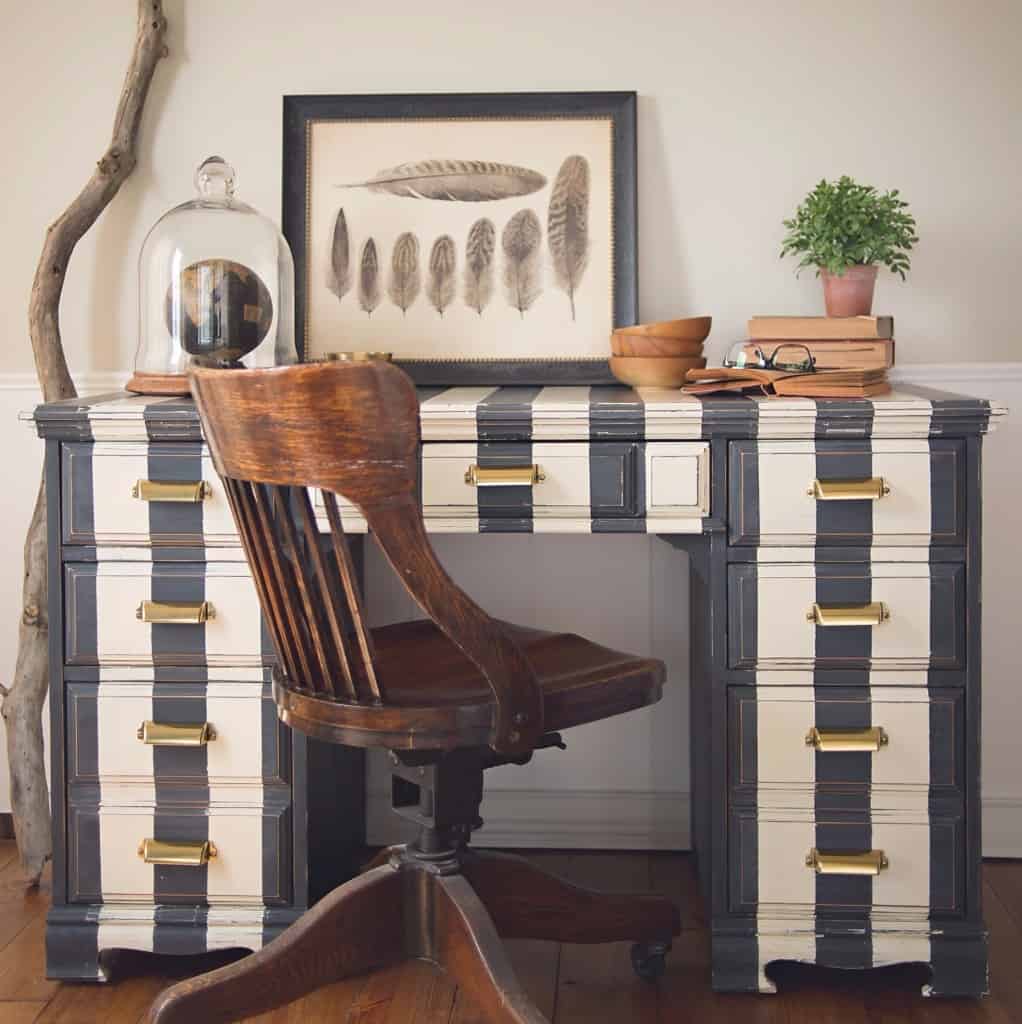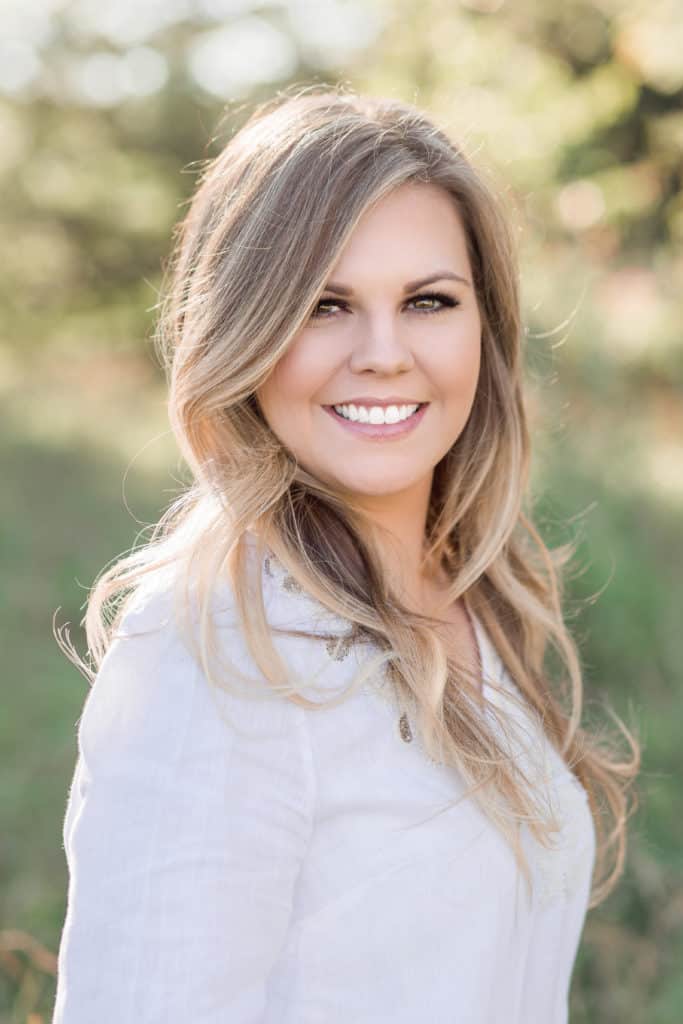 Get ready to grow
I can't wait to see you inside the group!!
SaveSave