In January of 2011, we bought this really great, but outdated, house.  Since it needed a lot of cosmetic upgrades and it had been on the market for a long time, we got it at a good price!  We moved in, and I immediately began putting my spin on everything.  Three years and countless gallons of paint later, I was pretty pleased with the way it looked thus, time to sell it!!  We sold the house to a sweet, young family (who have since become our good friends!) in early 2014.  Here are some of the after photos.  I hope you enjoy!  And stay tuned for a house tour of our current fixer upper!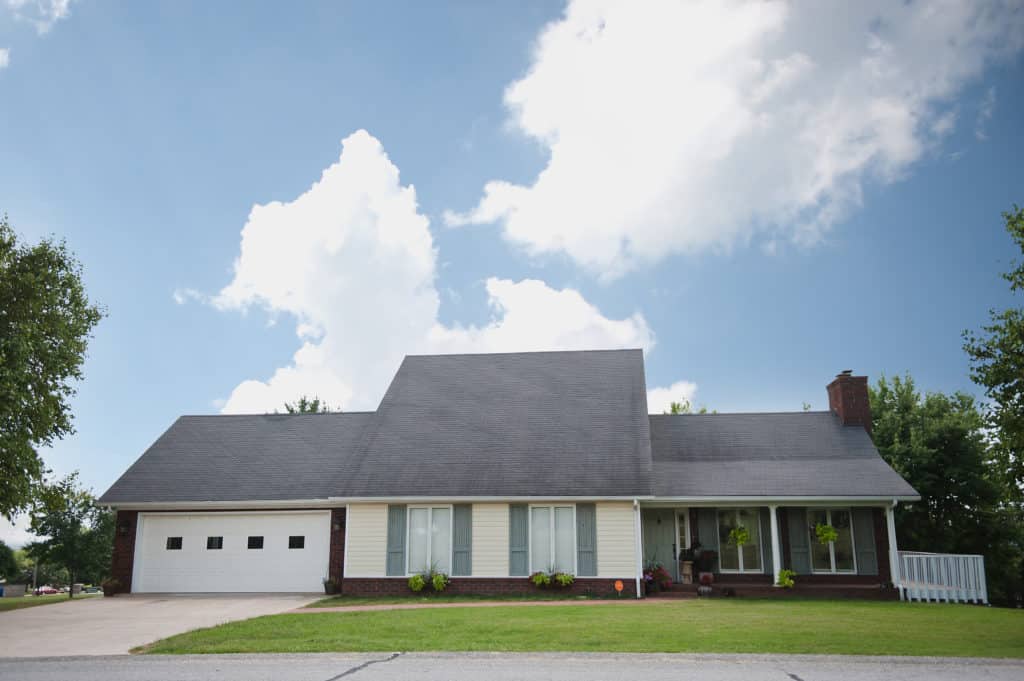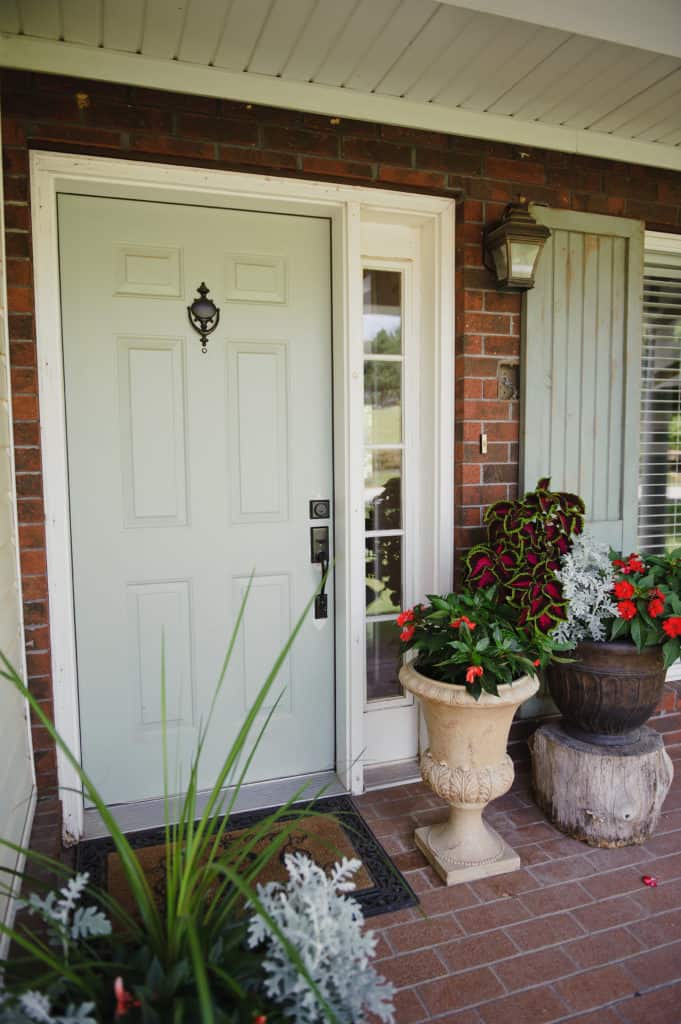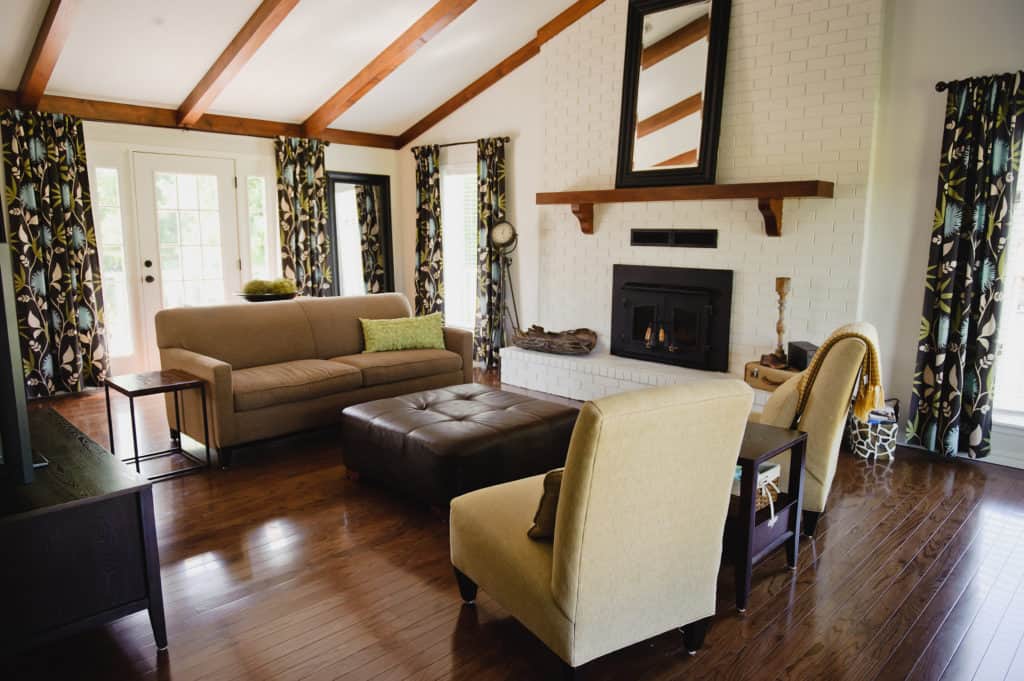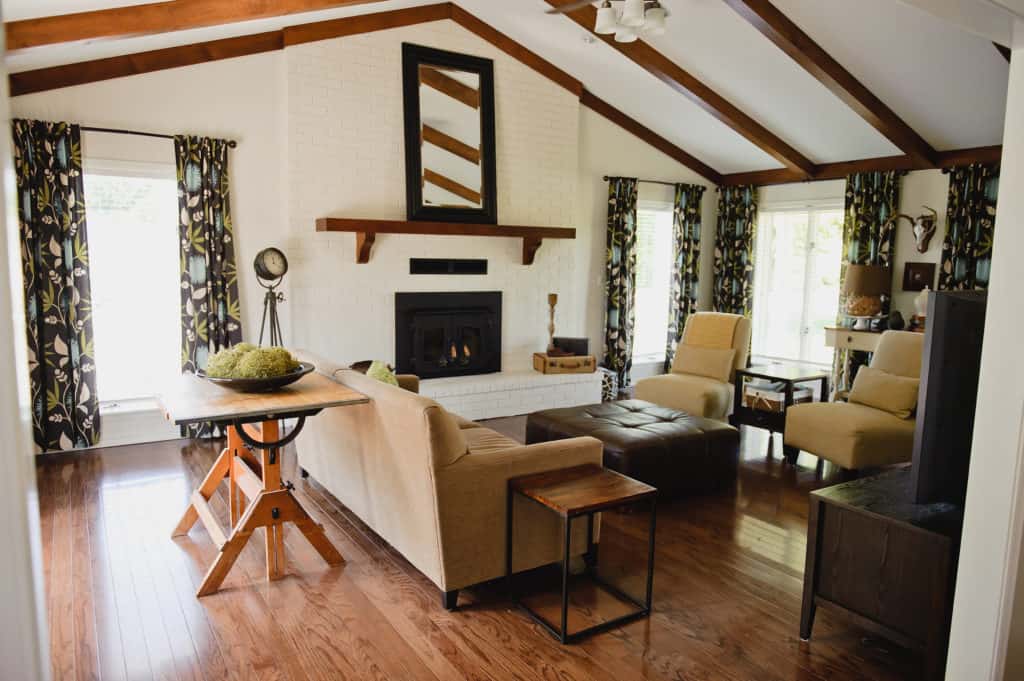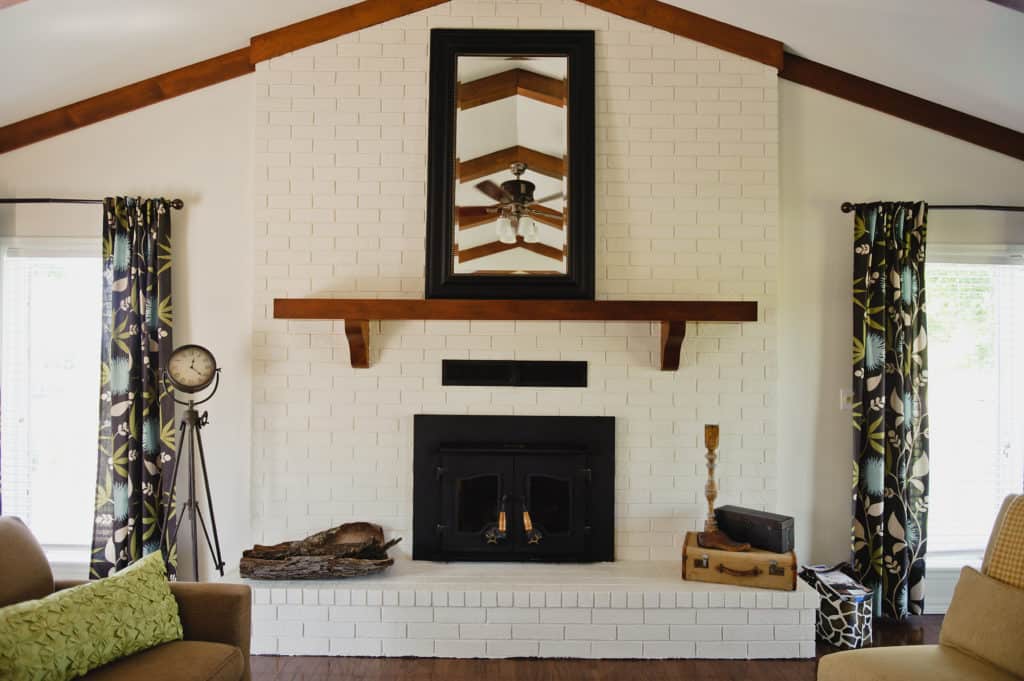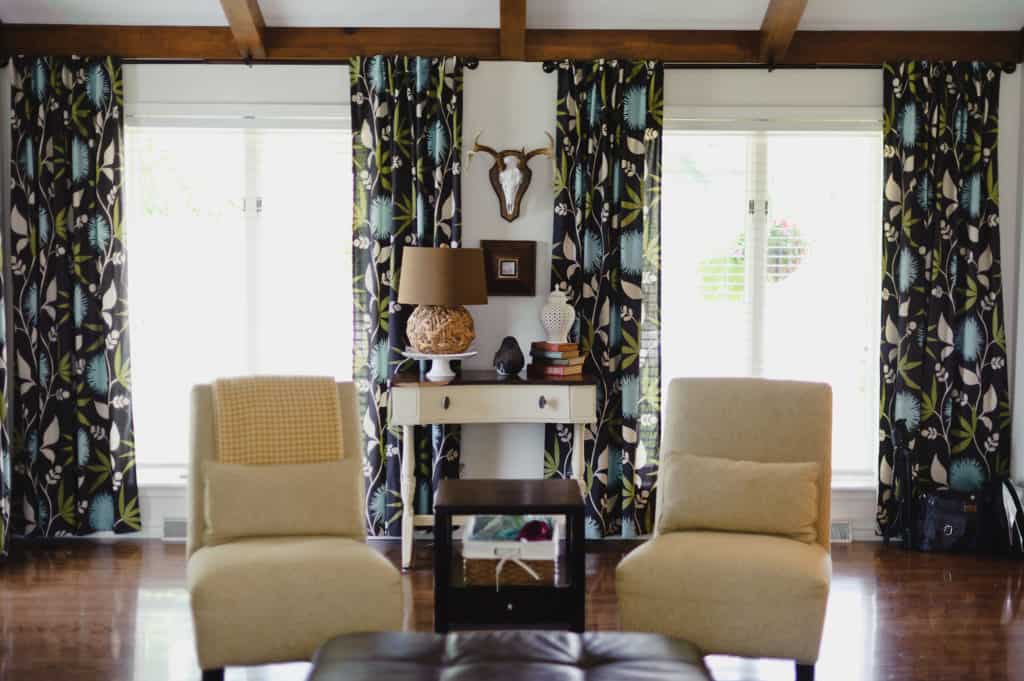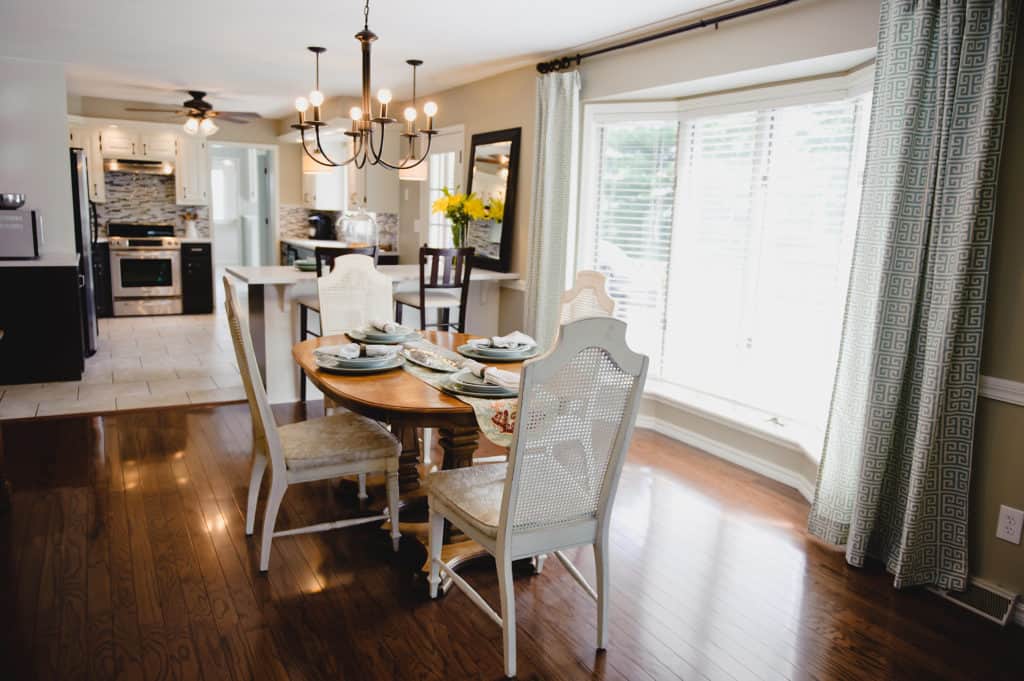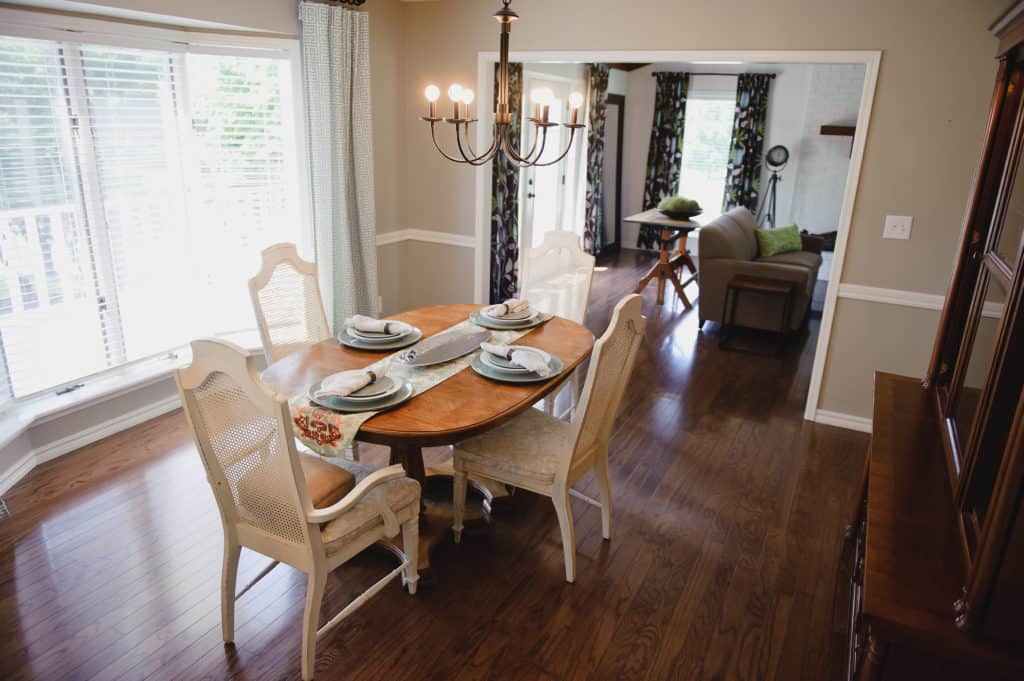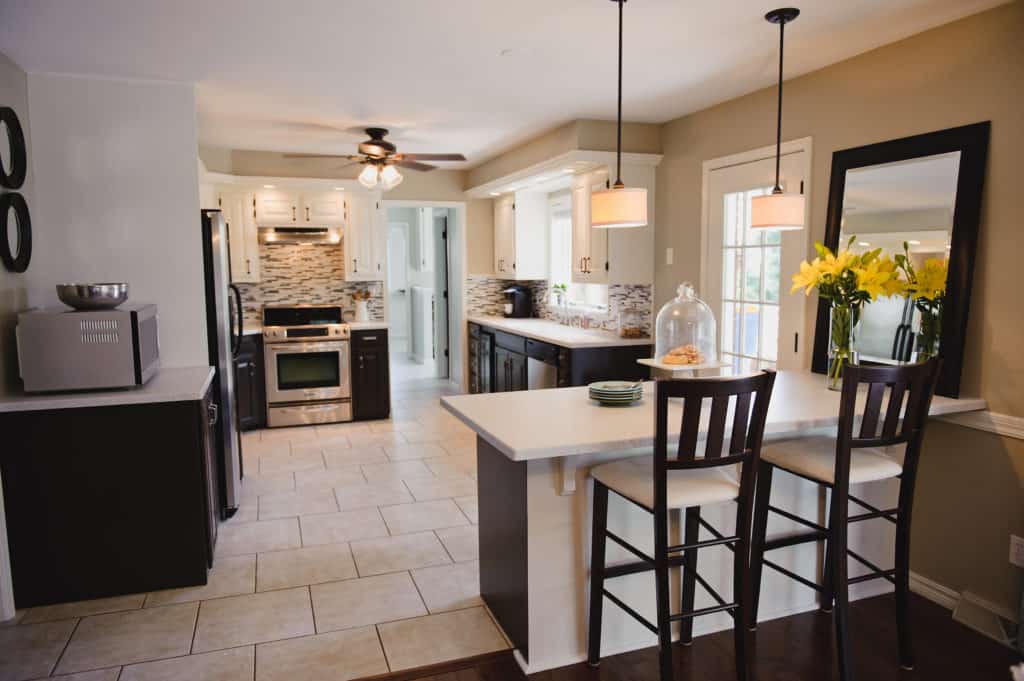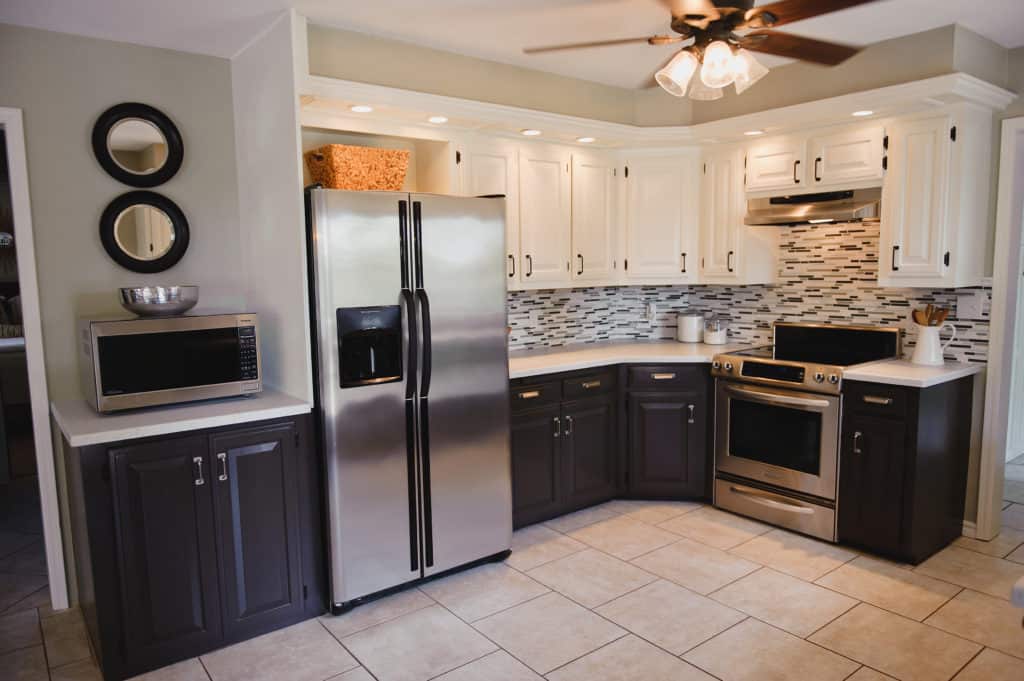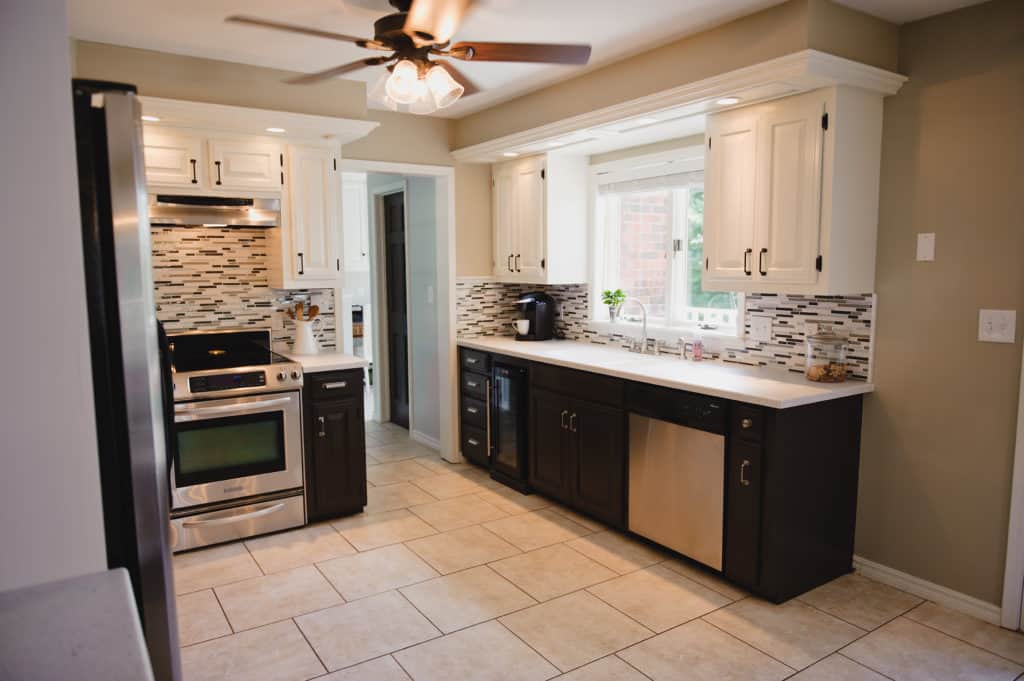 Read more about the kitchen and see before and after photos HERE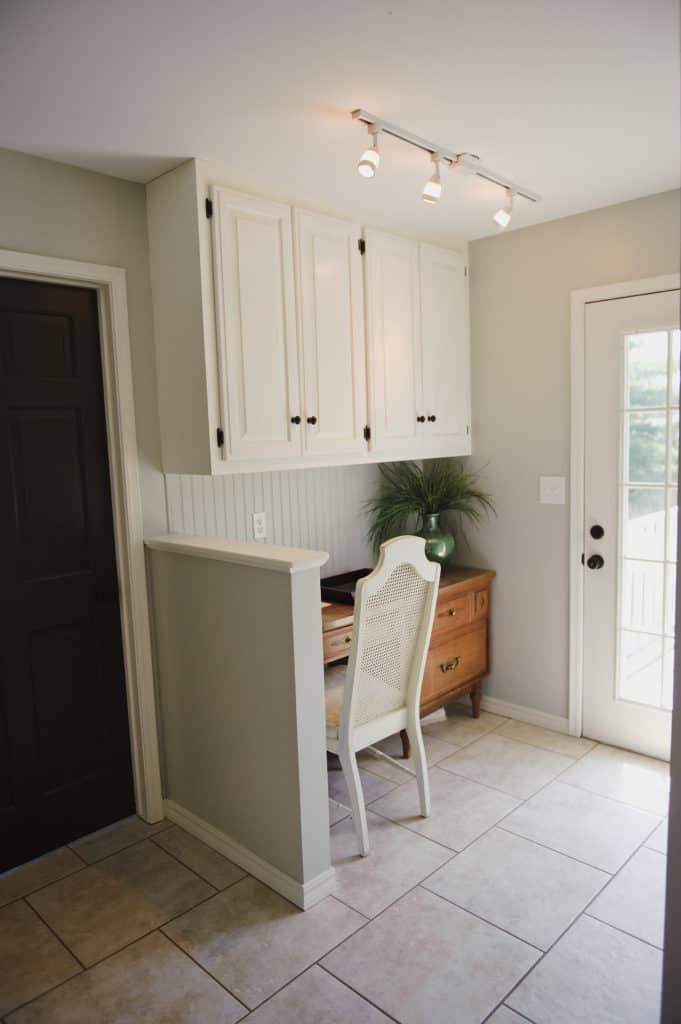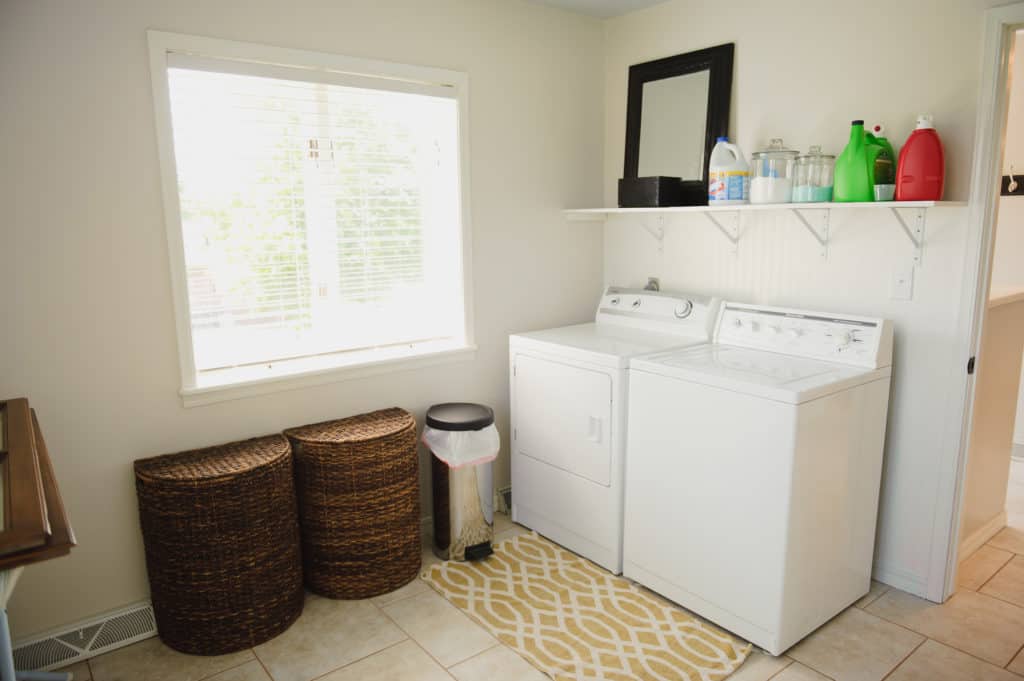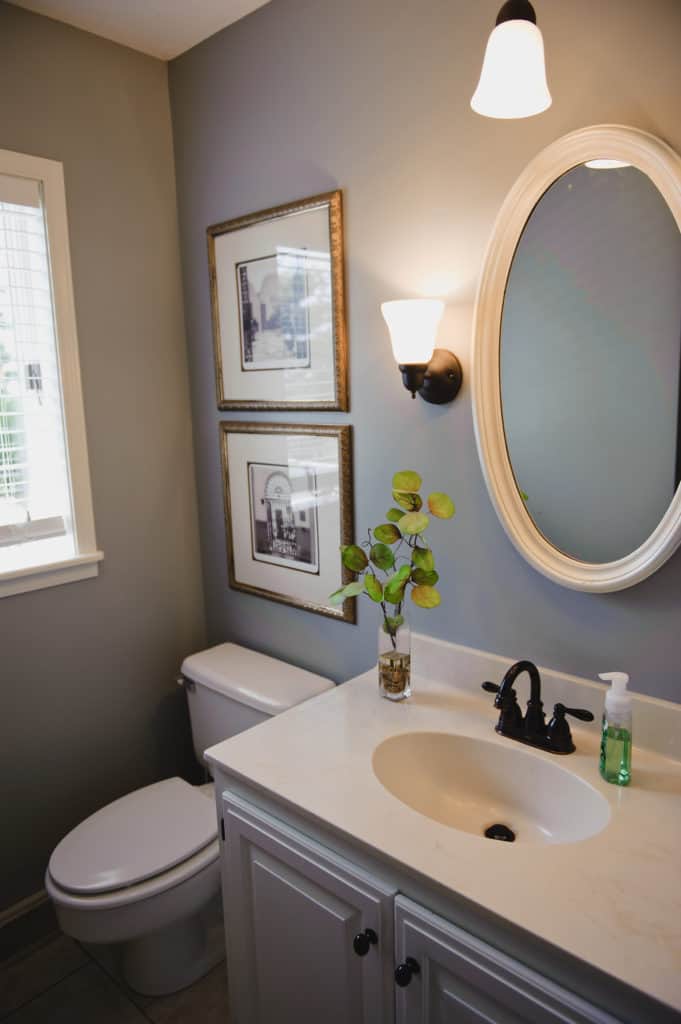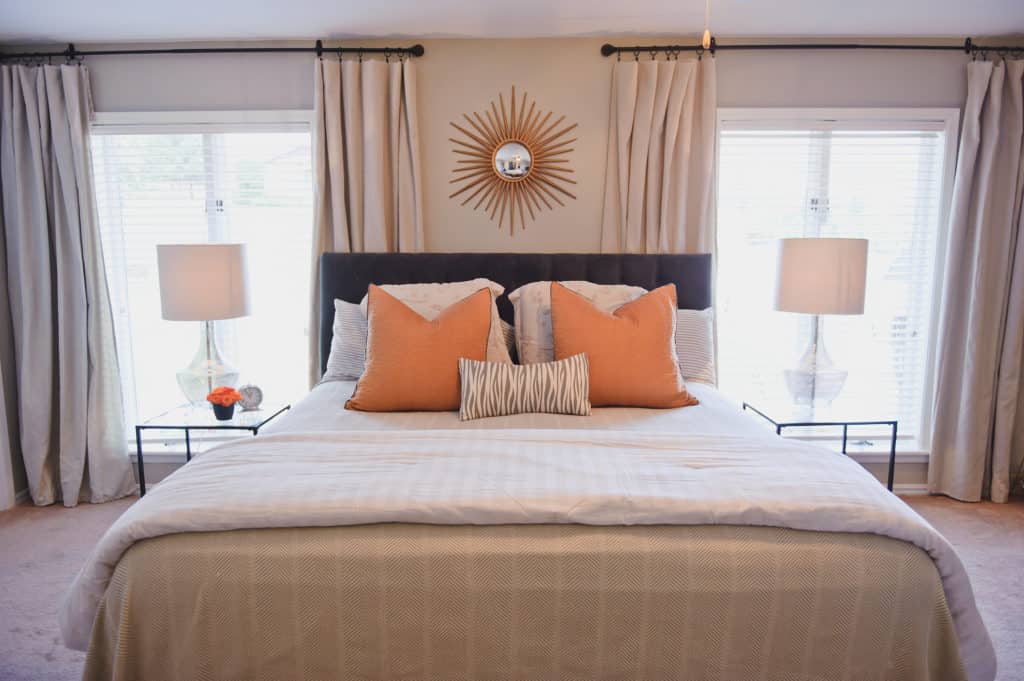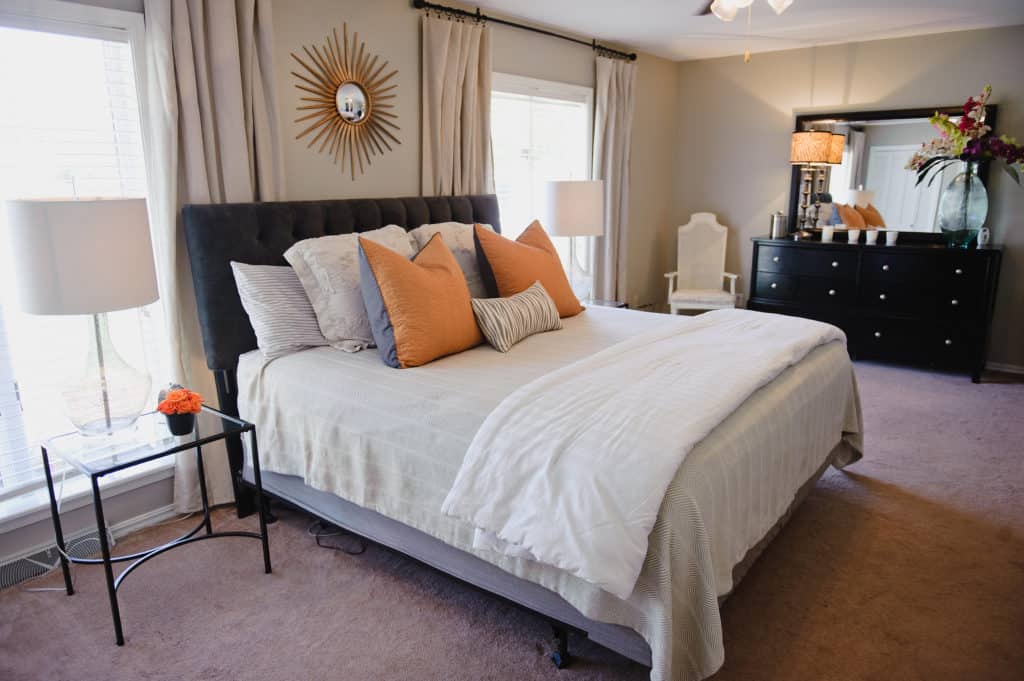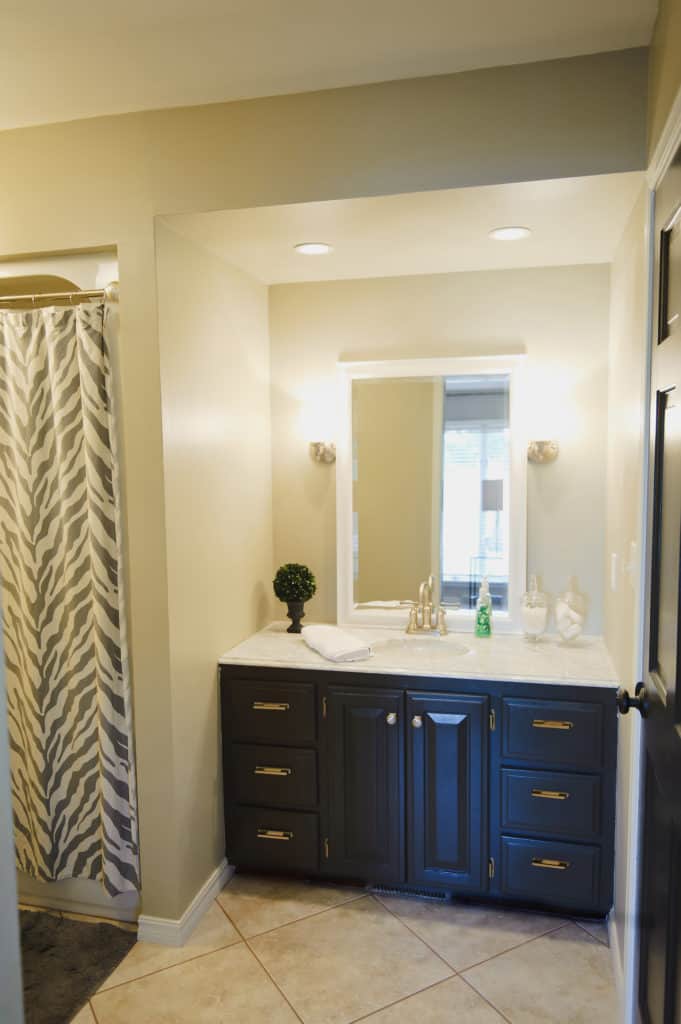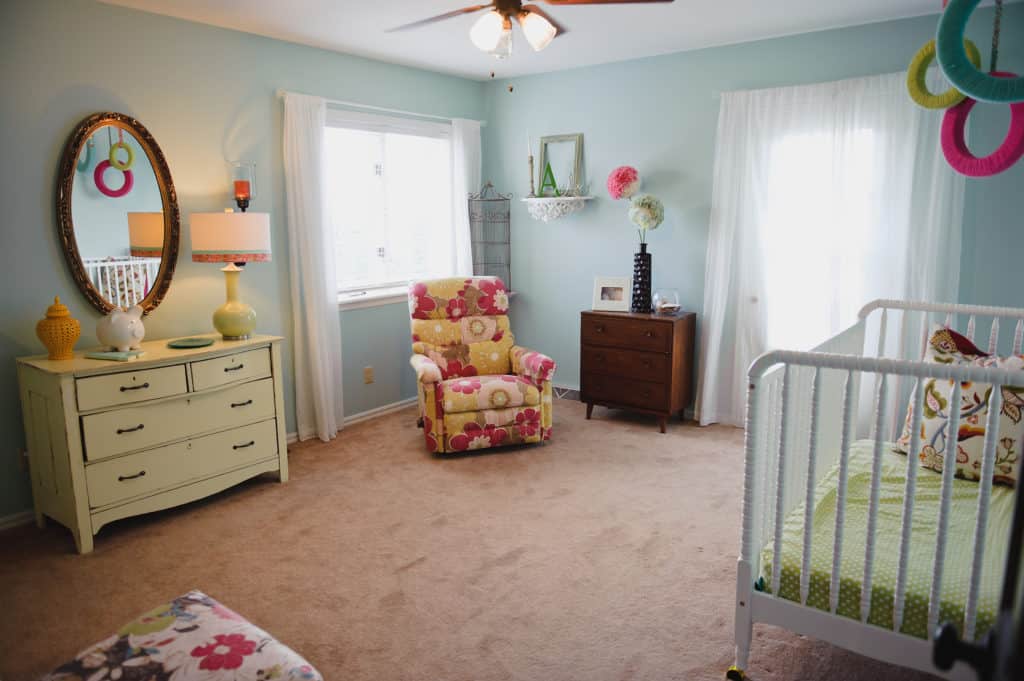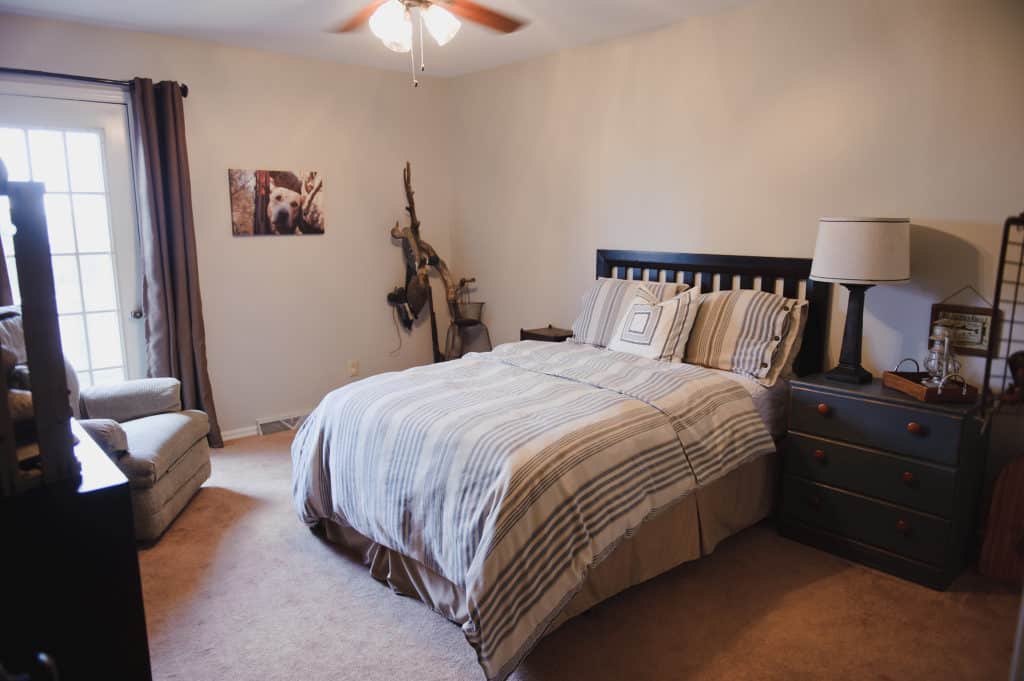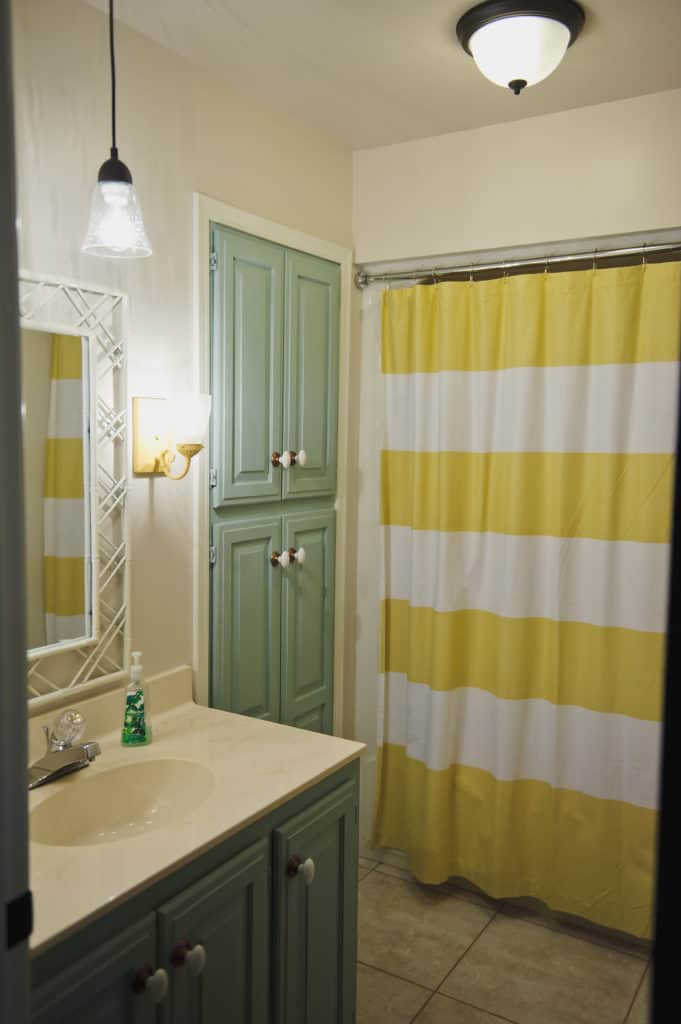 Thanks for taking the tour with me!  We loved our second home dearly:)  As of Spring of 2016, we're so close to finishing our current house.  I can't wait to get it polished up and listed to sell.  I'll add photos just as soon as I can.  Hope to see you back!!