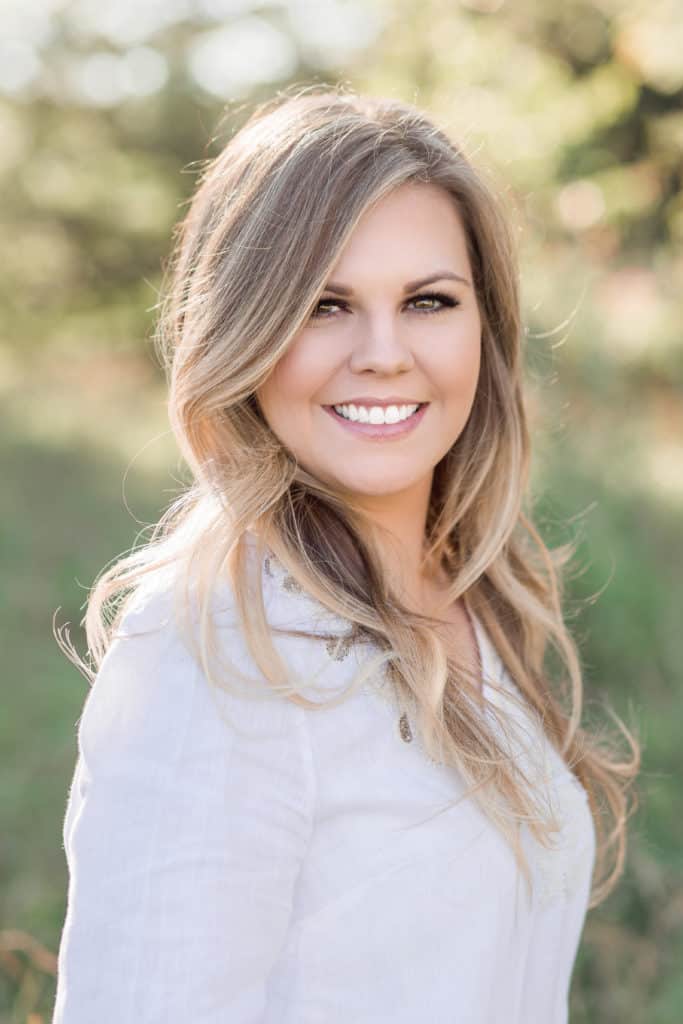 Hi! I'm Kayla, and I'm so happy you're here!  I wanted to take a minute to tell you a little bit about myself.  I'm married to the greatest man on Earth, Chase, and together we have two kids.  Our son is eight and our daughter is six.  We just finished building our forever home in a tiny town outside of Northwestern Arkansas on my family's farm.
For more than half of my life, I've been painting almost anything I can get my hands on because I'm in love with a good before & after! The power of paint never ceases to amaze me.  I love transforming vintage furniture from dated to stunning!  While I do dabble with many different paint mediums, my most favorite is high gloss enamels.  I'm enamored with the drama that the glossy sheen brings to a space.
  Along with refinishing furniture, I specialize in painting cabinetry in and around my Northwestern Arkansas hometown.  I feel my attention to detail and my willingness to work with my clients set me apart from my fellow paint contractors.  I try my best to offer my clients a full spectrum of service when I'm hired to paint.  From choosing coordinating colors and fabrics to the execution of a cleanly work-site, I do my absolute best to bring a pleasing and painless process to all of my customers.
I've made such great friendships and connections through reading other blogs and through social media platforms.  There's so much knowledge and inspiration floating around the internet; my hope is that you will find even a sliver here on my little site.  Thanks so much for taking the time to visit. Please stay a while and look around! xo